SONIK CULTURE PRODUCTIONS
Sonik Culture is the one stop shop Production House and Jingle Production Agency where our team of forward-thinking and hard-working individuals work to give you the best results. Our expertise is in Commercial Jingle Production and facilitating result oriented product campaigns.
Our clients include movies & Media Production Houses, Educational institutions, Publishers, Telecom, Sales Agencies, and various foreign radio stations. Ideas that stem from various lifelong influences are arranged in an attempt to put together a blend of larger than life outcomes and utmost customer satisfaction.
Our Audio Production facility offers Radio Production, Professional Voice Recordings, Jingle Production, On-hold marketing and Post-production services combined with the best of expertise to evoke mighty emotions for bringing the projects to life.
We specialise in composing varied genres of music for TV, radio, feature films, publicity and Jingle Production. What makes us different from our competitors, is the innovative approach for generating customised music possibilities.
Our Video Production facility offers production services for Video Commercials, Music Videos, Corporate Films, and Artist Intro videos helmed by professionals from fields such as script writing, cinematography, direction and casting. 
Patanjali Chyawanprash TVC
Sonik Culture Productions, did the complete audio production of the TVC for Patanjali Chyawanprash. This includes creating the music, singing, mixing and mastering the audio.
Sonalika Implements
This Corporate video for Sonalika, one of the largest tractor manufacturers in India dealing in both domestic and international market. This video is about their farm implement division and was intended for the international markets.
Shoonya App TVC
From concept and ideation to final shoot and post production, this ad featuring the talented actor Siya Mahajan was an attempt to encourage women investors to the stock market by Shoonya App, being run by the leading Fintech firm Finvasia.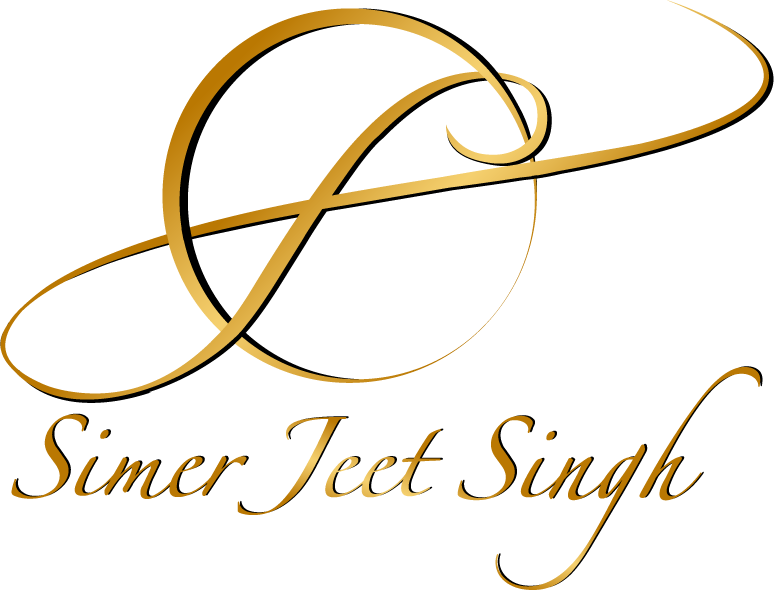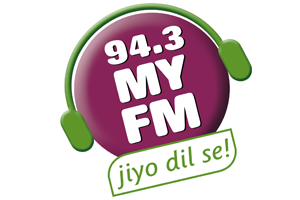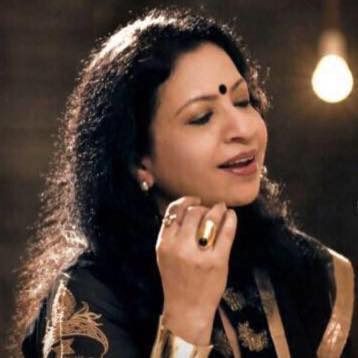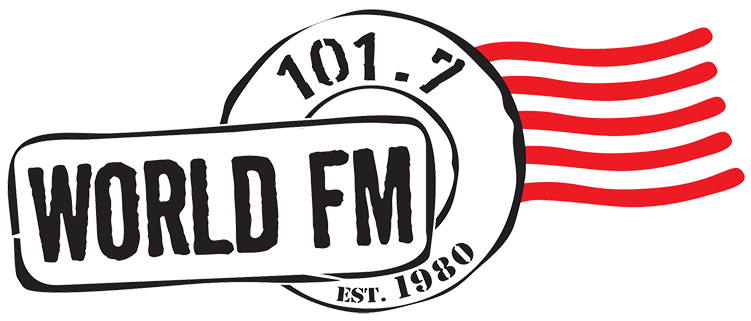 Recent Posts
Music as a motivating factor complements the effect of sports nutrition. Energetic tunes stimulate activity during training, while relaxing music promotes proper nutritional perception, improving nutrient absorption.