A little bit about us!
Sonik Culture, the audio-video production house was formed in the year 2005 by Kunal Agarwal and it has been a great journey ever since. From our beginning as an audio branding and music branding company, to the gradual launching of the video productions sector, we have evolved into a prodigious team of like-minded people persistently motivated with contagious enthusiasm.
The Sonik Culture squad consists of music, audio and video professionals with a deep rooted passion for creativity, being consistently employed for collectively contributing to take music, audio and video beyond the boundaries of set conventions. Together we are committed to stay true to our core beliefs of working with full honesty and dedication in order to deliver an unparalleled experience tailored to the specific needs. Our clients include Movies & Media Production Houses, Educational institutions, Publishers, Telecom, Sales Agencies and various National and Foreign radio stations.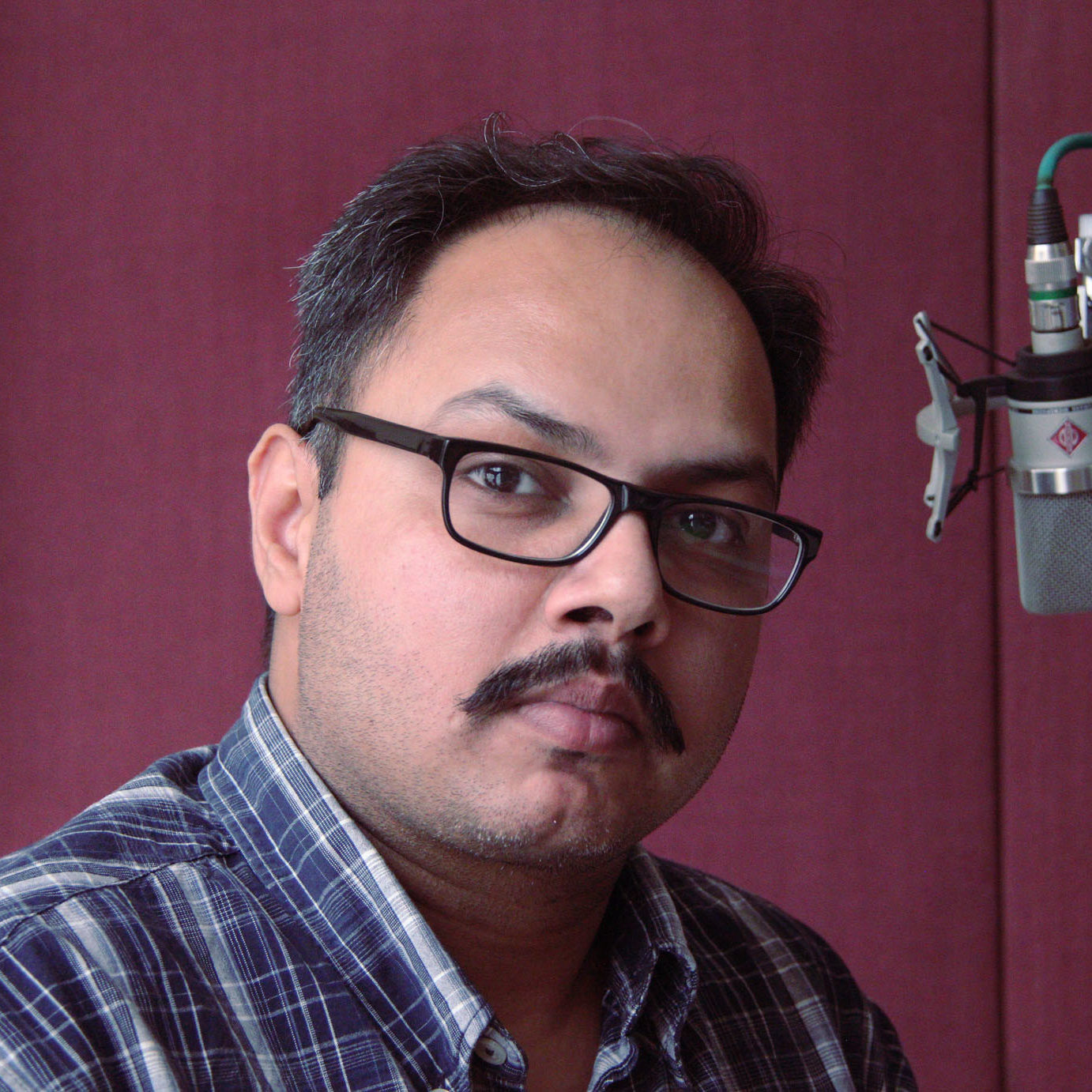 Kunal Agarwal
From his initial experiments with music using computer software and digital technology during Bachelors in IT, Kunal Agarwal eventually started composing background music for theatrical productions. To gain advanced technical know-how, he pursued M.Sc in Music Technology from the University of Limerick in Ireland and travelled around Europe to enrich his musical experiences. After coming back to India, he started this Audio-Music production agency under the name of Sonik Culture. Over the years, his door has been graced by artists like Rashmi Aggarwal, Wadali Brothers, Bibi Swaran Nooran, Dolly Guleria, Master Salim, Manjit Pappu, Roshan Prince, Simarjeet Kaur, Krantipal Singh to name a few. The passion of sound did not allow him to stay limited to being a musician but also explore the sonic world as a well established Radio Producer and Voice over artist.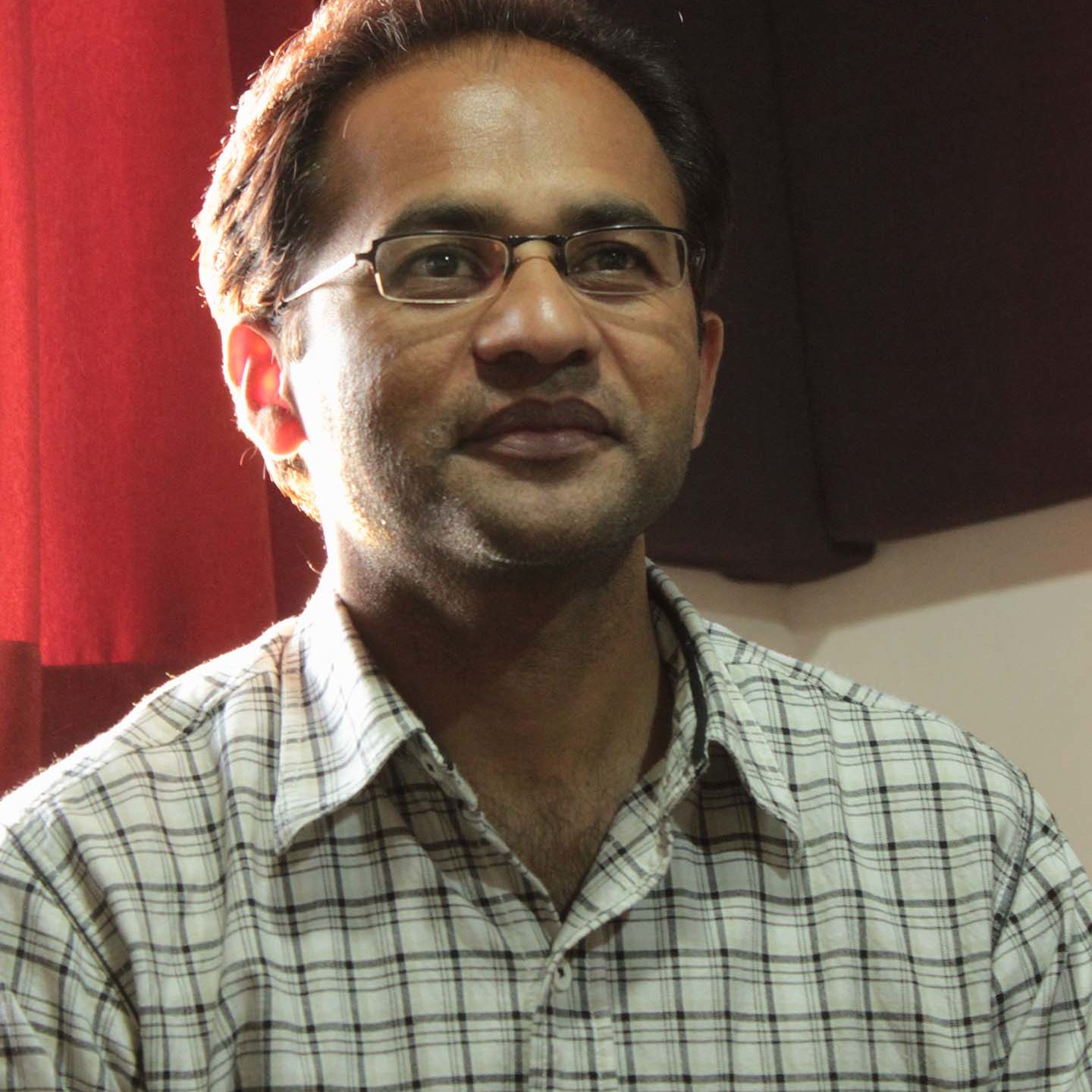 Sukhdeep Singh
Sukhdeep Singh has been successfully working as an audio/recording engineer since past 13 years. He has robust tie-ups with international radio channels of UK, Canada, US and Australia and has been producing a lot of commercials and radio shows for the same.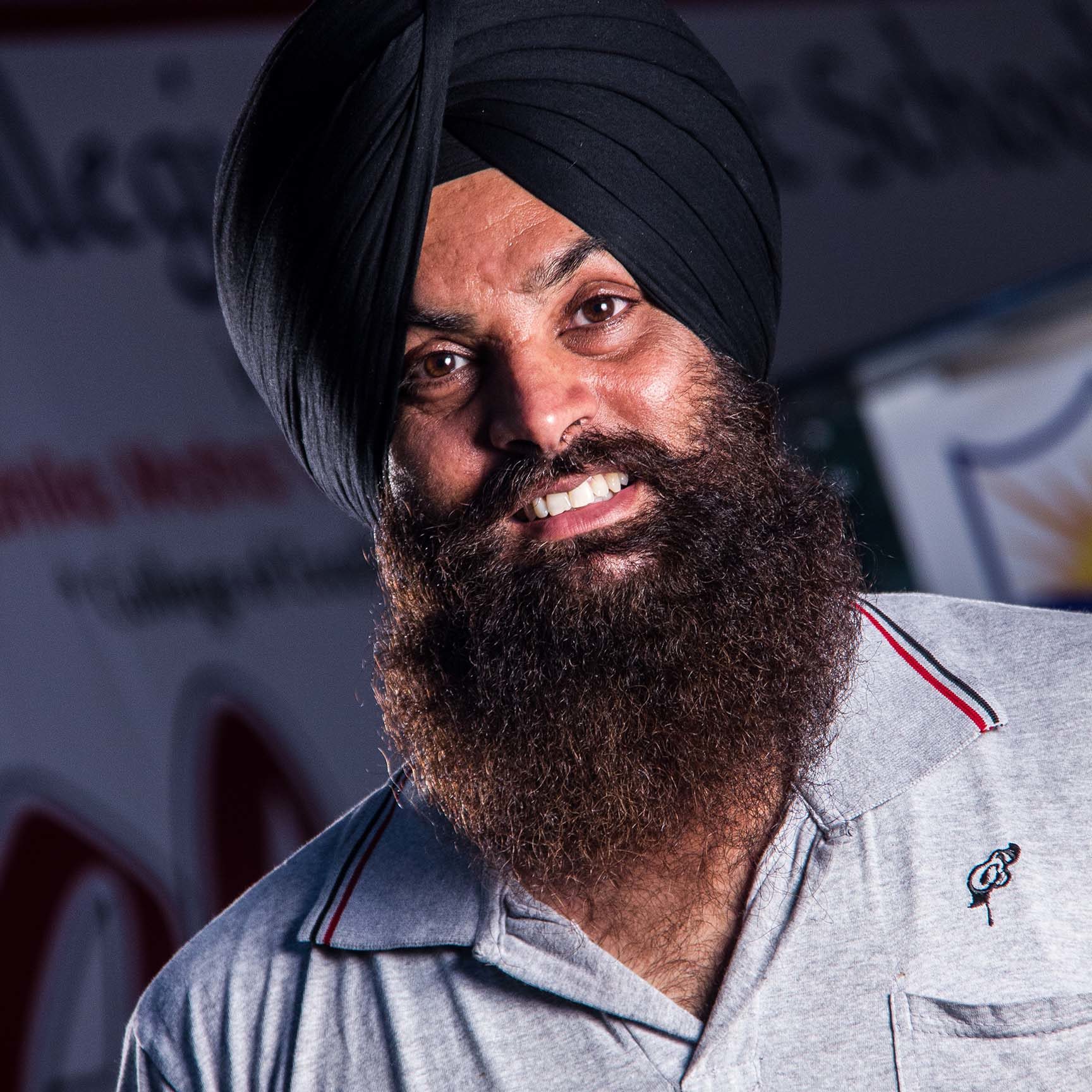 Jatinder Singh
Jatinder started his journey assisting renowned film maker Sh. Harjit Singh and learnt the tricks of the trade. He has worked on various feature films, corporate films, music videos, advertisements etc. and has fulfilled many roles such as Director, Cinematographer and Associate Director. He thus has a strong foundation and understanding of the technique and art of film making.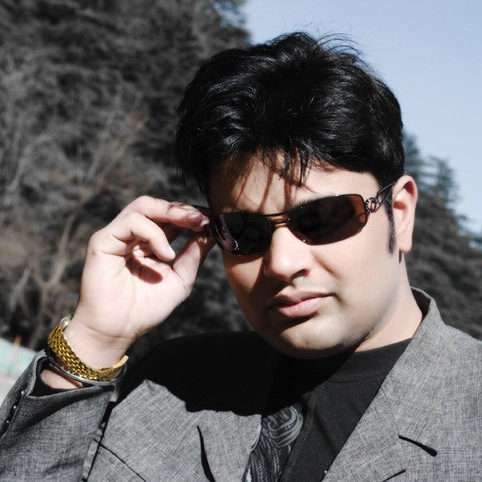 Sonny Sharma
Sonny Sharma has done his Bachelors in IT and has been rigorously active in the industry from the past 13 years as a film editor, graphic designer and VFX artist. In these past 13 years, he has worked as a freelance VFX artist, edited more than 100 music videos, taught animation and been the Head of Multimedia division at evergreen publications.
Got a question? Just send us a message… We'd love to hear from you!